eLicensing Platform Migration
The Board is migrating to a new licensing and complaint platform. This will include an extended blackout period while all system data is transferred.
THE CURRENT eLICENSING SYSTEM WILL BE INACCESSIBLE
BEGINNING December 1, 2023
Applications and service requests that have been submitted and paid for will be systematically transitioned to the new platform.
Changes to any application or request through eLicensing will not be permitted beginning December 1, 2023.
(IF a user finds an unblocked access point to the eLicensing system during the migration, it is imperative that it not be exploited. Data, uploads, applications, or service requests updated or submitted during the blackout period will not be migrated and fees are non-refundable.)
If seeking a license/certificate verification during the migration, use the Board's search engine at https://elicense.az.gov/ARDC_LicenseSearch Information on this site will not be updated after December 1, 2023
Migration updates, as available, will be posted here so please check back frequently.
 Please know, the software transition is a state initiative affecting many state agencies, and certain timeframes are outside of the control of the NCIA Board
FOR COMPLAINTS AGAINST AN ADMINISTRATOR OR A MANAGER, DURING THE MIGRATION TIME-FRAME
EMAIL [email protected]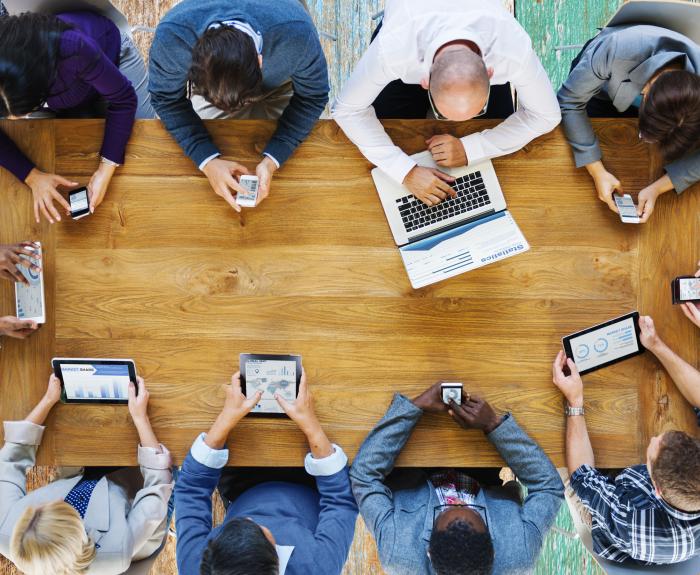 Continuing Education - Sponsor/Provider and Individual
The NCIA Board has partnered with CE Broker for Continuing Education Applications and Renewals.
Mission Statement
The mission of the Board is to protect the health, welfare, and safety of Arizona citizens who seek and use the services of nursing care institution administrators and assisted living facility managers.